You Got Served 2:
Beat The World
(
You Got Served Beat the World 2011 BluRay 720p x264 DTS-HDChina mkv 006
)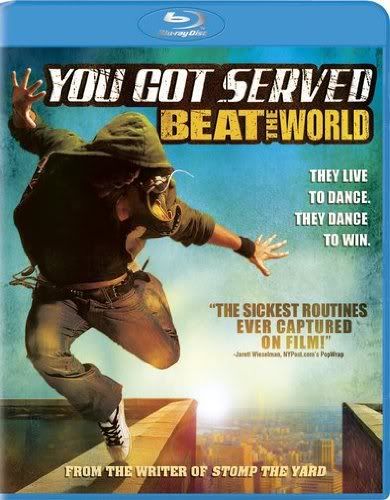 IMDB
Genre: Drama
IMDB rating: N/A
Directed by: Robert Adetuyi
Starring: Tyrone Brown, Mishael Morgan and Nikki Grant
Release Name: You.Got.Served.2.Beat.the.World.2011.
at the World competition in Detroit. In the final showdown to become world champions lifelong hopes, dreams and even lives, are at stake.
Hide

SS
Link download Indowebster.
9 Part [ 1 part 500Mb]
Jika ada kesalah dalam penulisan kata yang kurang berkenan di hati anda saya mintak maaf.. karena saya masih penuh dengan kekurangan.. apabila ada kekurangan tolong sampaikan melalui komentar anda.. Tertanda :